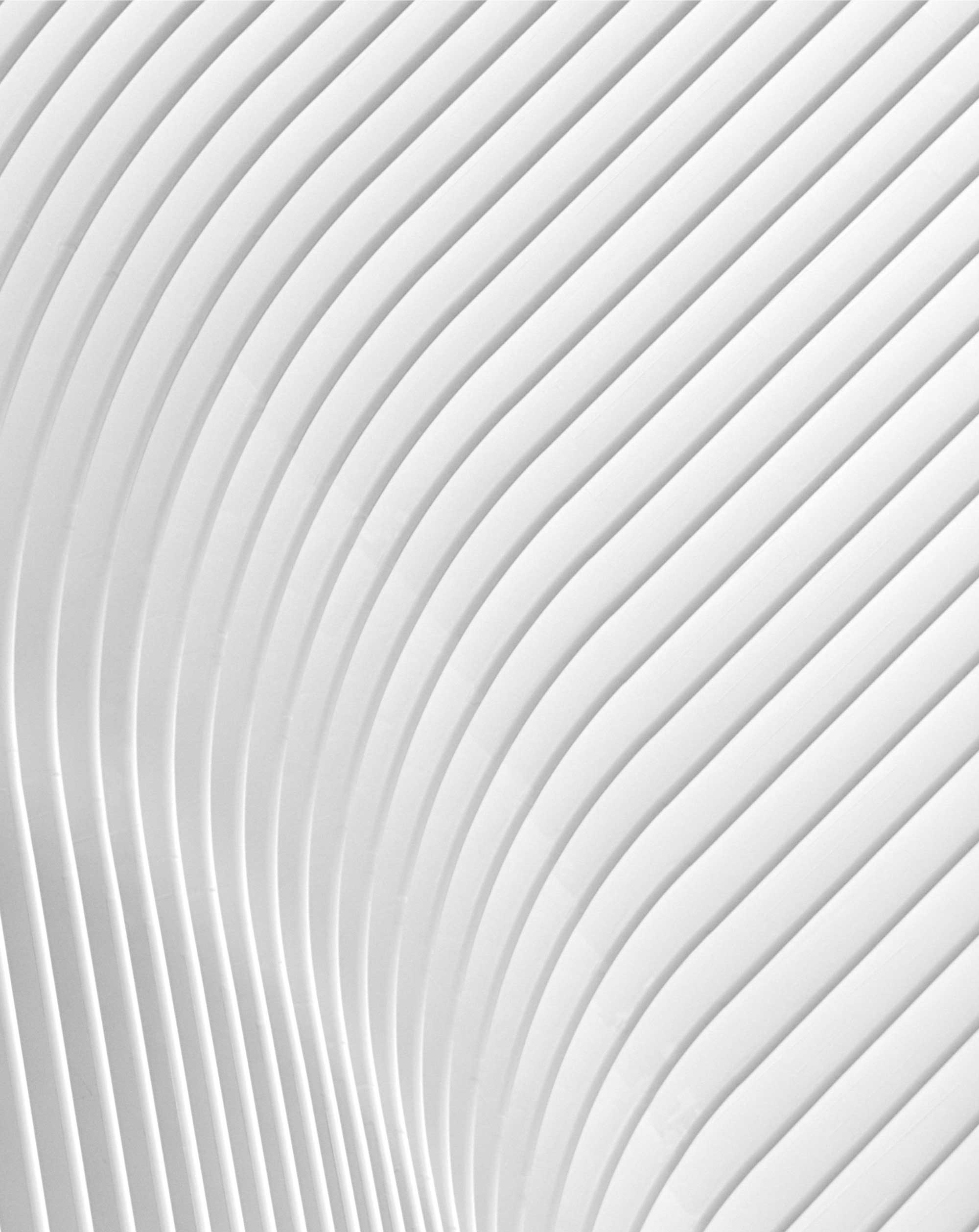 Engineering Material Supply
We are leading engineering material supplier.
Our customers operate in a variety of sectors and often have differing purchasing requirements. We aim to offer all our customers, from startups to large multi-national corporation, a supply path that continuously provides the highest levels of service, quality and value, regardless of your operating sector.
We work with different manufacturers of engineering tools, have a look at the innovations that can lead to more productivity and decrease cost. We ensure that our clients get the best from the market.
We stock hundreds of individual products and offer an extensive selection of shapes and tighter incremental sizes – it is this breadth and variety of stock which defines us as one of the leading material stockholders for engineering applications.
Send Us your Requirements.
Send us your requirements / queries and our team will get back to you. We ensure faster response to all our messages. You can expect a response under 24 to 48 hours.