Morlatis Engineering and Construction Pvt. Ltd. is a leading service provider company in Bihar & Jharkhand, India. We are a Building Information Modeling (BIM) and Design Detailing Service provider to the global built environment and We also provide doorstep services for all domestic and commercial appliances at just one call. Our services include installation, un-installation, repairing, servicing and maintenance of all types of appliances like AC, Fridge, Washing Machine etc. We offer easy booking, quick service at an affordable prices. Our Expert technicians work with dedication and perfection to make your service experience amazing.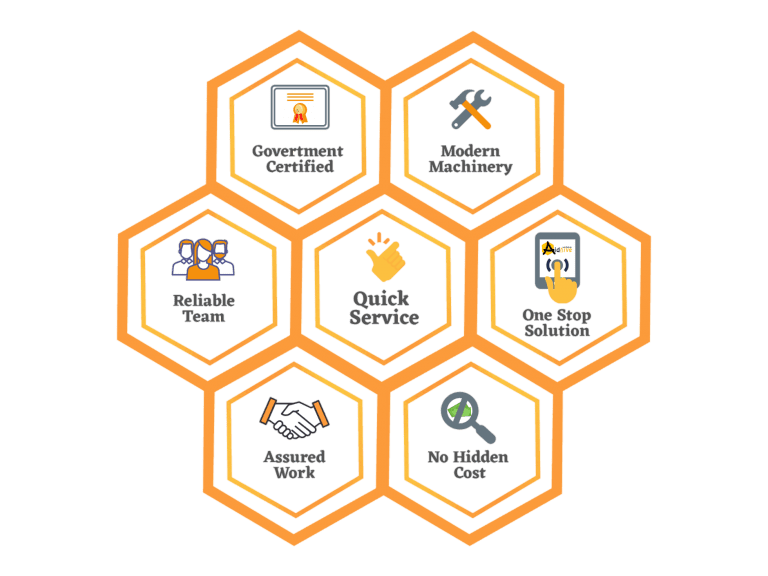 All at your doorstep!
Our team ensures quality service at the ease of your own location. We have a policy to provide quality service at your very doorstep.
Wether it be a small appliance or a heavy machine, just give us a call and our team will take care of the rest.
We are available to work on almost all the home / office electrical equipments, feel free to connect with us in case of any requirement. We will not let you down!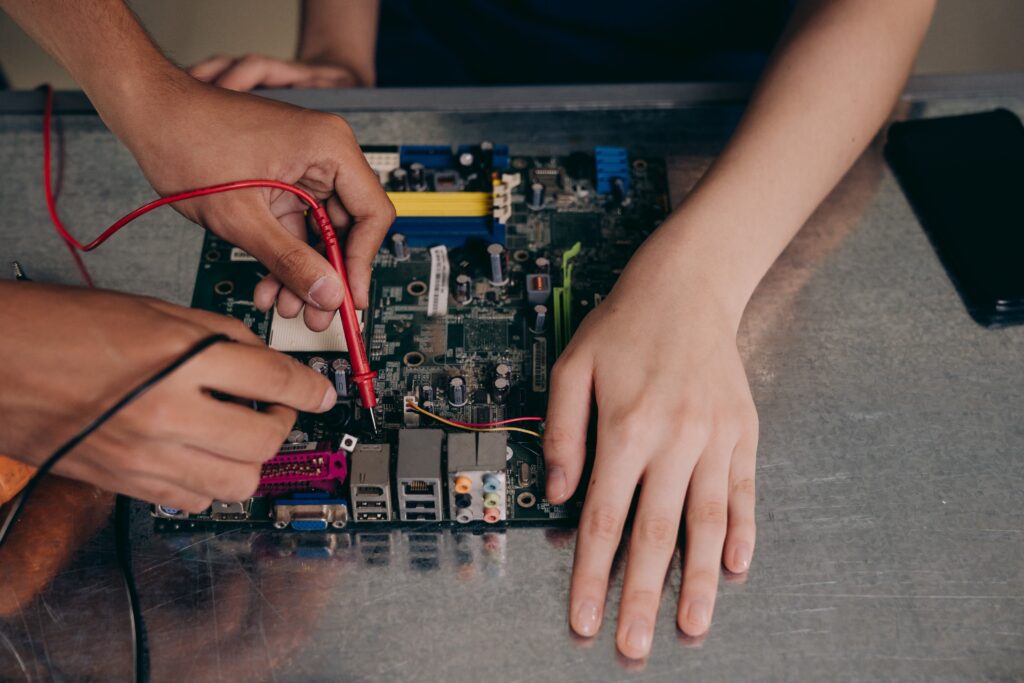 What Next?
Give Us A Call