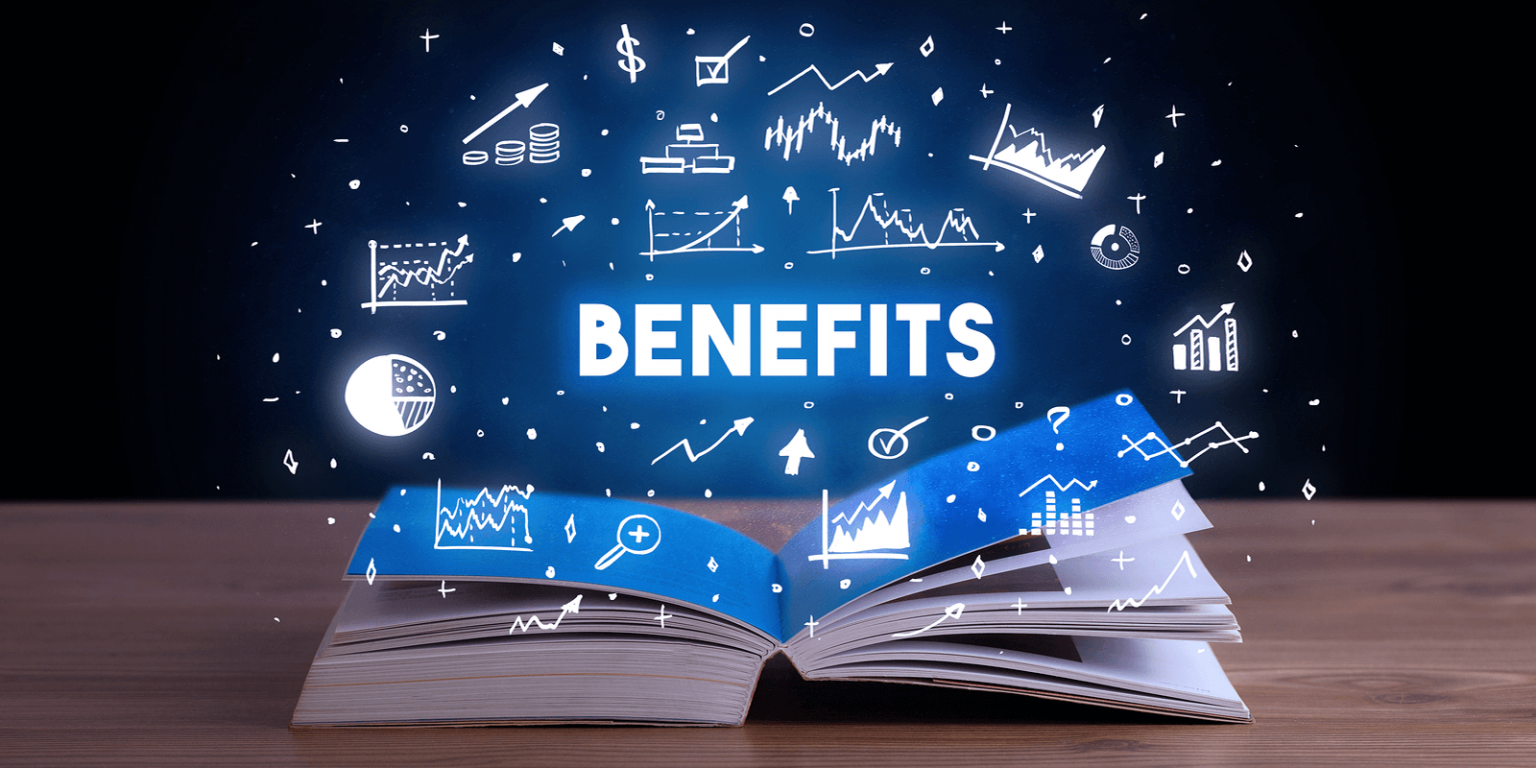 Morlatis Loyalty process of functioning is seamless and customer-centric. We believe in providing the best-in-class investment solutions to our clients at unimaginable ease.
Zero paperwork makes us super-efficient in our jobs
The high ROI is yet another advantage of joining hands with us
Flexible payouts that come as weekly, monthly, or quarterly forms help our clients to get better clarity on their investing goals
Anyone can avail of a personal loan at a minimum interest rate compared to the market.
Instant loan facility to the Members.
Effortless withdrawals of the principal amount just by handling over the notice.